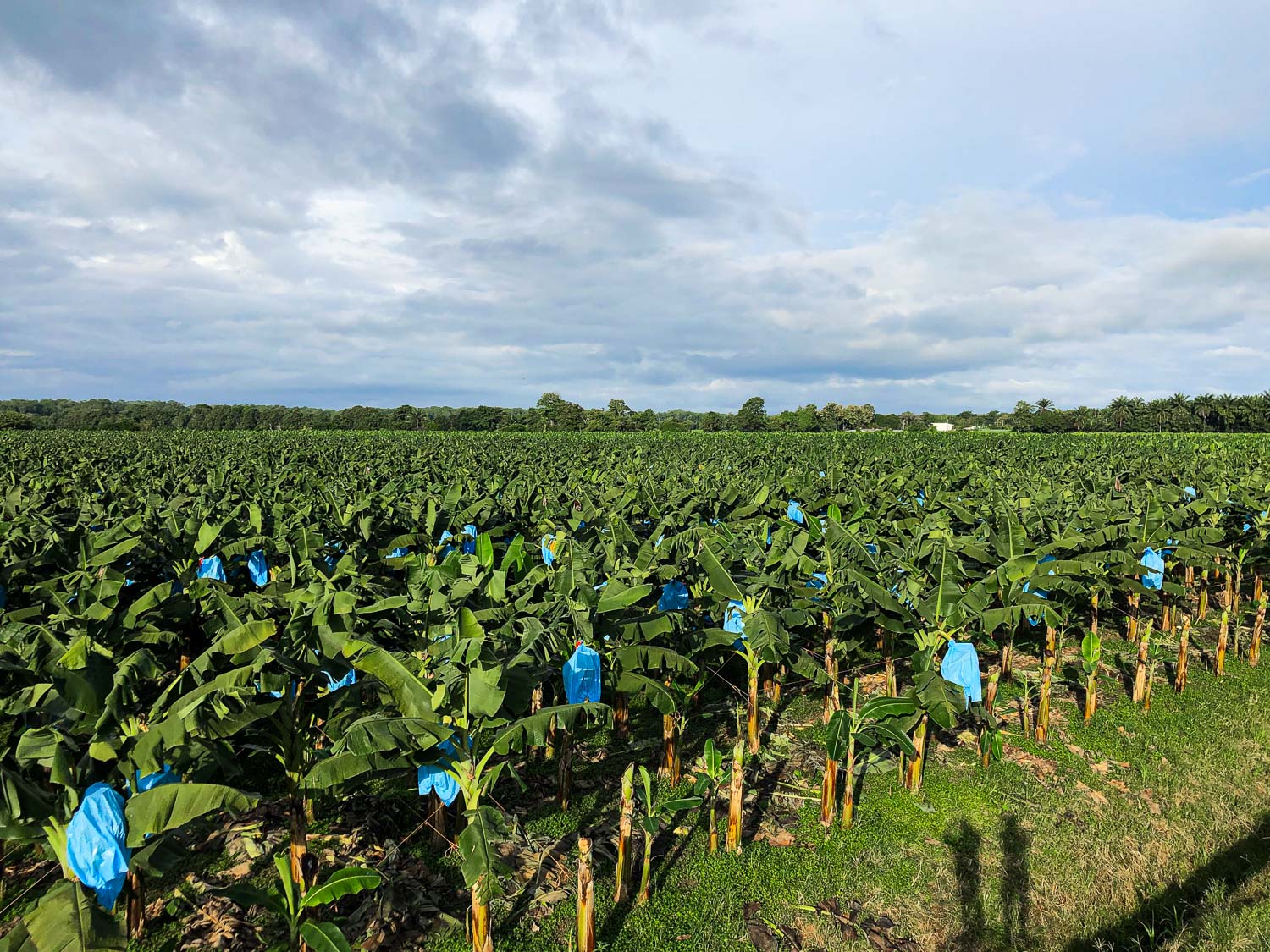 We are a responsible and committed family business group, with a history of more than 75 years in the agro-industry sector. In the country, we are the oldest and most experienced company in the rice business, from farm to table. Today, we are proud of our past and with the experience, we have acquired, we are opening new opportunities in other crops and integrating them into the value chain.
Our collaborators are the essential piece of our business, we seek to develop them and make them experts in their field. We have motivated personnel and a great commitment to the quality of work and their families.
The GROUP has created iconic companies and has been forging companies at a national and international level such as Cinta Azul, the largest cold cut meat company in the region since sold to Cargill in a partnership we had, Cinta Azul Bread Company, who had at the time 70% market share and was acquired by the largest Bread Company in the world, Eccsa, the first Meat Packing Export Company in Costa Rica. Together with Del Monte, and for 30 years we exported in a JV, over 90,000.00 containers of fresh fruits to world markets, Arrocera CAMSA, amongst others. The GROUP has and wealth of experience in the production and exports of a diverse group of products.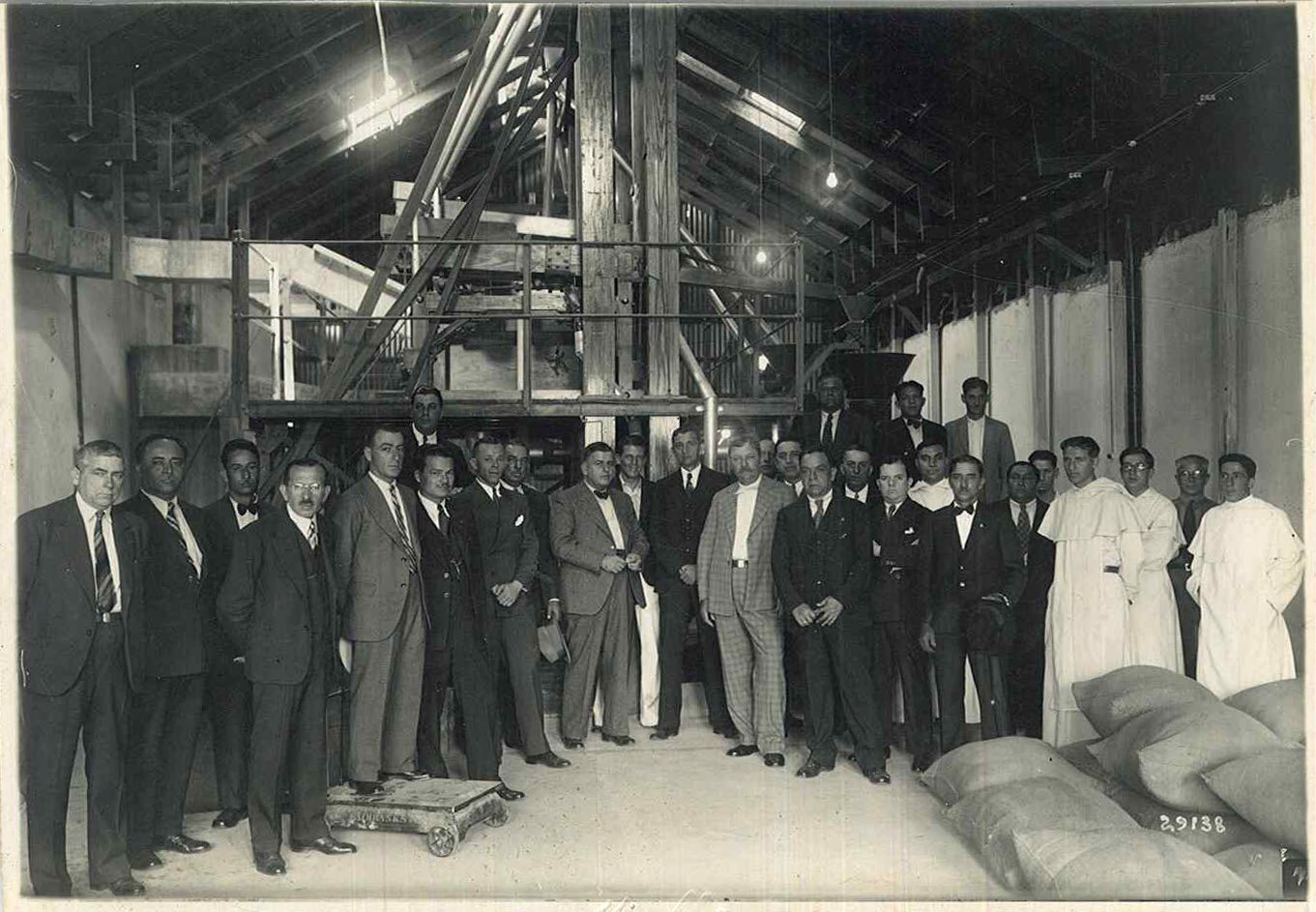 Add value to what we do, transforming our agricultural resources hand in hand with the best human team, without compromising the philosophy and values ​​of the family.
To work every day with passion to become a leading company, both in the agricultural products that we grow and in their commercialization and transformation throughout the value chain. Likewise, promote the comprehensive development of the human talent that the GROUP has, who are key pieces for the development of the company and its communities.
GRATITUDE - RESPECT - LOVE - WORK - INTEGRITY - TOLERANCE
(G.R.A.T.I.T)