Fishing Division
We are the oldest company in the country that acquires, processes and markets marine products in accordance with the requirements established by the different local and international regulations, guaranteeing our clients and consumers the best quality and safety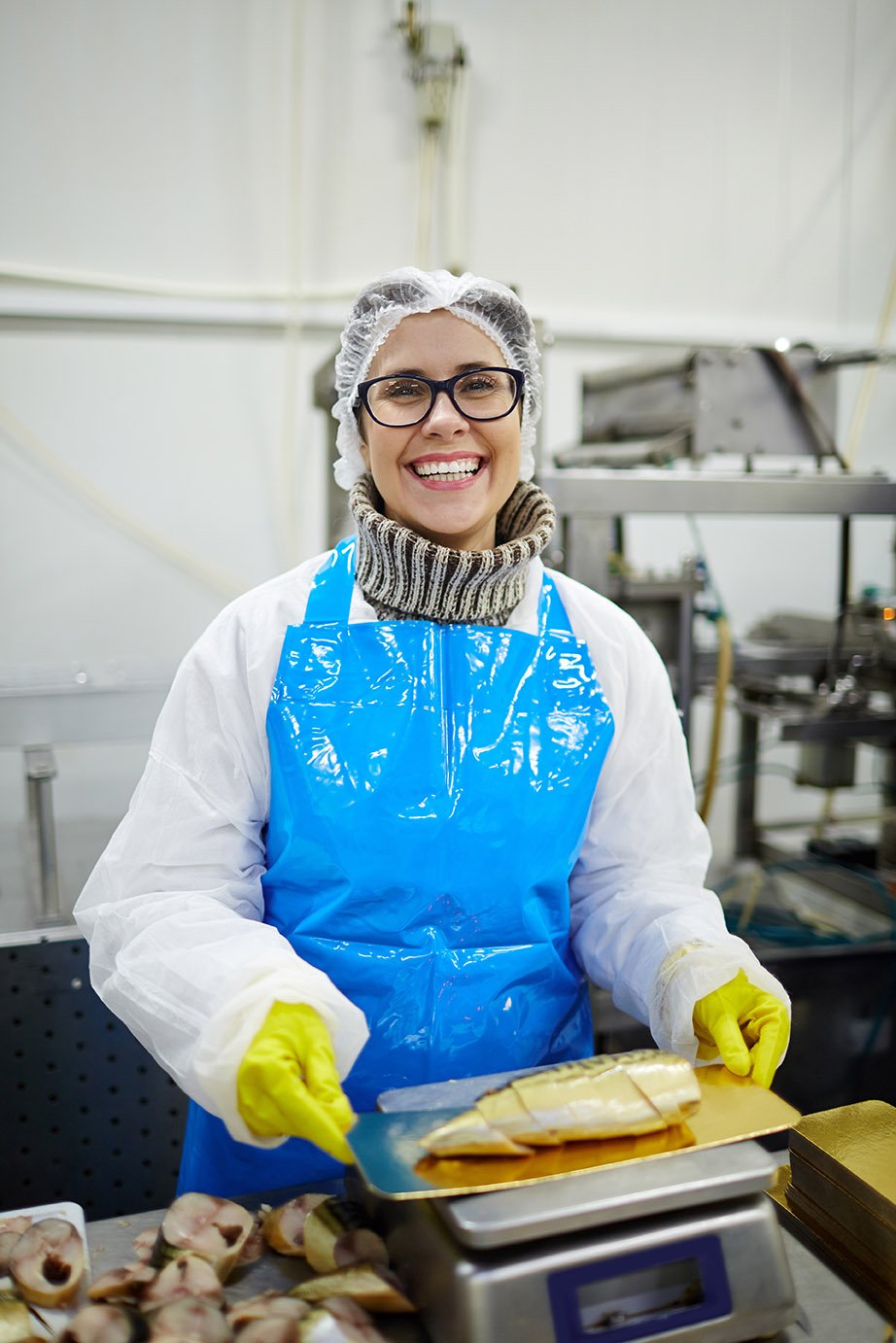 Exportadora FRUMAR
Our history
The company was founded in 1987 with the objective of being able to provide North American consumers with the highest quality seafood products which to this day are transported fresh to different parts of the world following the strictest hygiene and quality standards.
Since our beginnings, all our products have been caught in an artisanal way by Costa Rican fleets in national fishing areas. We comply with all the standards of safety and quality norms.
We have marketed our products in different parts of the world and today, after a 30-year history, our customers continue to receive our products with the same satisfaction that has characterized us.
We strive to achieve excellence in our processes to offer customers a trustworthy brand and be identified as the benchmark company in Costa Rica in exports of seafood always hand in hand with sustainability.
Currently Frumar is positioned as one of the strongest companies in the market. The economic environment and development of the company in the activity is strong because the agreements and relationships with our fish suppliers are very close, we support 100% artisanal and national fishing.
The US market is our main customer, more than 99% of our exports go to this country and Canada.
Our economic environment is the American market, the consumption of our products in this country is in high demand, competing with large fish producers such as Ecuador, Peru and Panama in tuna.
This product is based on the demand and production volumes of any of the species.
Frumar is an active member of the CANEPP (National Chamber of Exporters of Fishery Products) also participates constantly with the national fishermen sector (Sector Pesquero Palangrero Nacional)
Frumar and its sister company Delicias del Mar have acquired in the last three years two very competitive certifications in the market that seek to add additional value to the brand: The FSCC 22000 Safety Standard and the Procomer Essential Costa Rica seal.
Mahi-Mahi
Grouper
Snappers
Tuna fresh and frozen (CO treated)
Swordfish, fresh and frozen (CO treated),
Whole, h/g, fillets, loins, steaks