Agricultural Division
We have thousands of hectares for agriculture, we take care of them in a responsible way since our wish is that new generations can enjoy them
The company has a rice operation with water irrigation and a fixed and variable slope leveling methodology. The operation has all the agricultural equipment necessary to meet the needs of the complete crop cycle and has the necessary personnel to manage it. The entire harvest is delivered to COOPELIBERIA, of which we are the largest shareholder.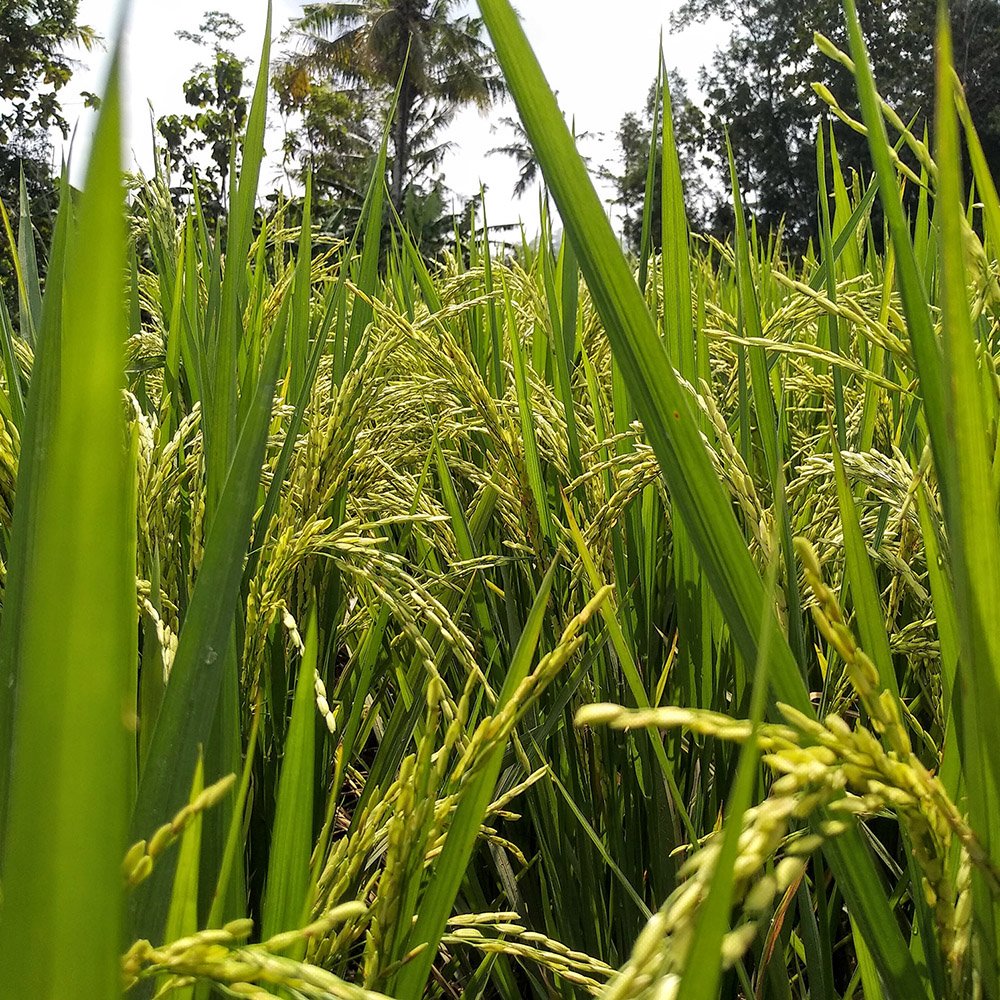 The company began in the palm oil activity in the 1970's in the area of Parrita, Central Pacific. Today, the hectares planted have increased fivefold with an average yield of 21 tons of fruit per hectare. Palm oil prices have reached unprecedented price levels.
The farms are only 25km from the fruit delivery area of Palma Tica, of whom we are producing partners and where the delivery of 100% of the production is ensured. To become a producer associate, a number of requirements must be met, including being certified with the RSPO standard, which reinforces the application of good agricultural practices in our daily work and the quality of the final product.
The Plantain project is located in the Central Pacific of Costa Rica, just 2 hours from San José, the capital of the country. The Inter-American Highway passes in front of the farm.

Currently, we are the largest producers of Plantain in the country where our plantation and packing plant are certified with the Global GAP standard. We also have state of the art irrigation and drainage systems which allow us to achieve high levels of productivity and quality. Currently, we are in the process of integrating a chip processing facility to penetrate the value chain.
Bales
The GROUP has an important area dedicated to the cultivation of grass for square bales production. We work with the varieties of grasses known as Trasvala and Suazi, whose quality is ideal for feeding show cattle and horses. The operation has an annual production of between 85,000 to 90,000 bales.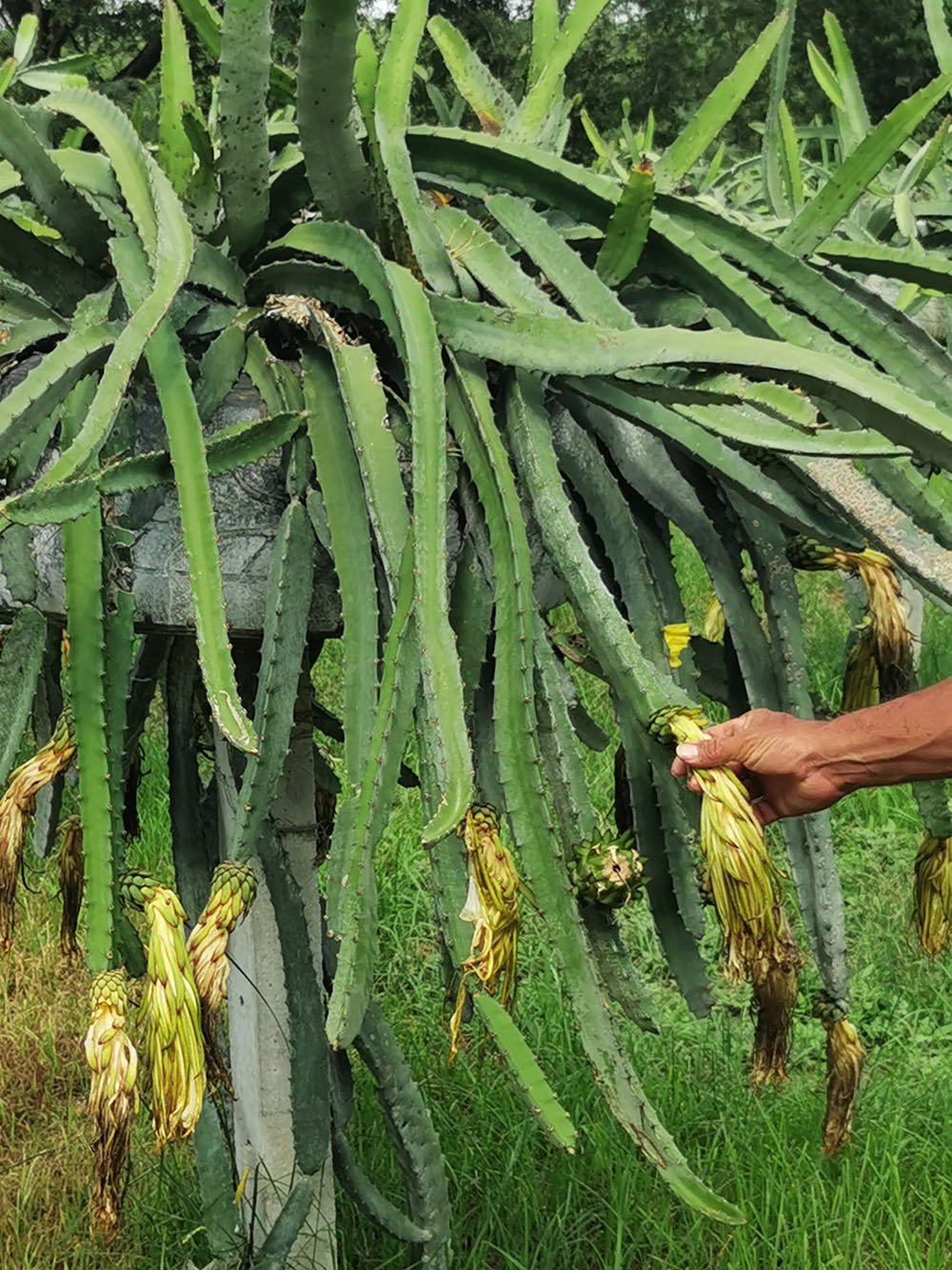 The company has an important and experimental area for the cultivation of Pitahaya in the area of Chomes, Puntarenas and is in the process of expansion. The varieties of Pitahaya that are worked are the Rosa variety and the Orejona variety where both varieties provide an intense reddish color, an excellent pulp yield and the unique flavor of this tropical fruit. The entire area has a drip fertigation system to ensure production and yield between harvests.
The GROUP has an important area dedicated to forest production, which guarantees a supply of this resource to the communities in which we operate.
The Teak variety comes from certified and improved genetics to obtain a high quality harvest in approximately 15 years of harvest time.