Other Divisions
The effort and experience that we have gained over the years is what has allowed diversification, each of the divisions complements and supports each other. It is a requirement that each of our companies maintain the GROUP's fundamental standards and values.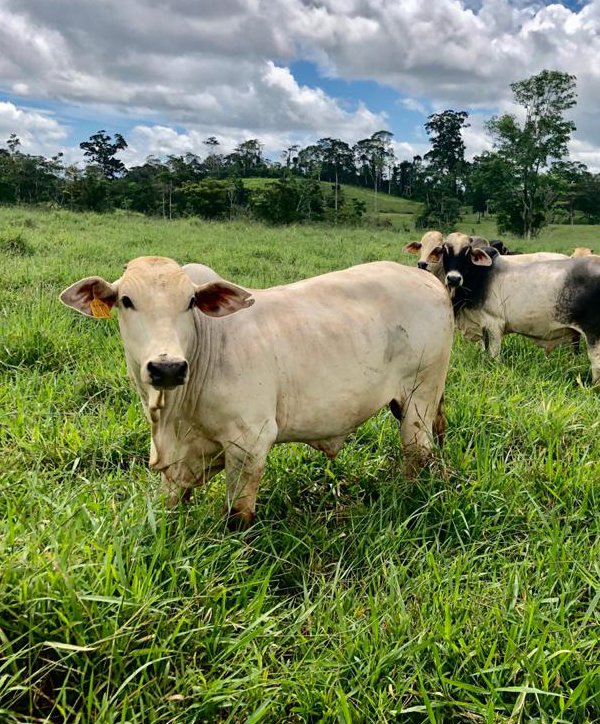 We have thousands of hectares of grasslands and forests in the northern part of the country destined for the rearing and fattening of more than 1,000 head of cattle and 600 top-quality calves.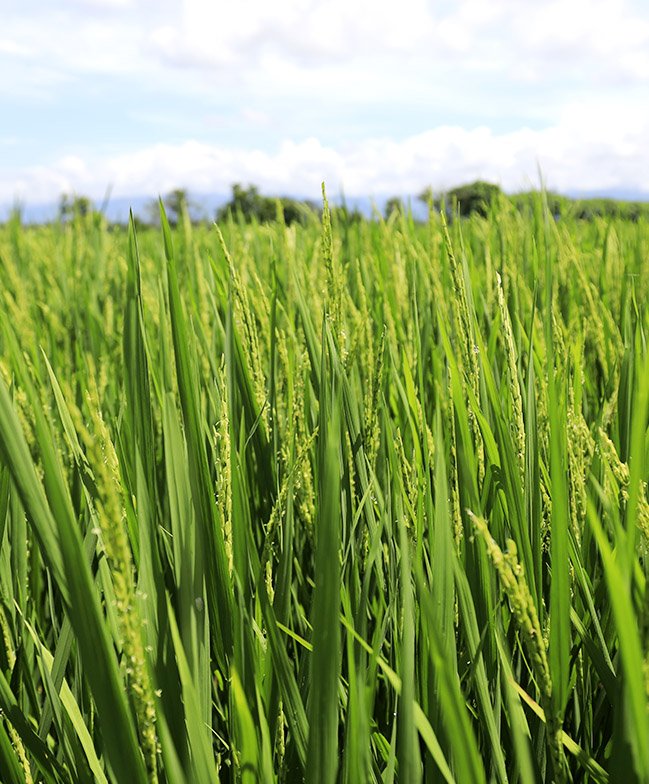 Our GROUP has the majority shareholding of COOPELIBERIA (URL), one of the most important rice mills in the country. 20% of the raw material you receive comes from our fields. It also processes the crops of an important group of rice producers from various parts of the country who have a long history of cultivation.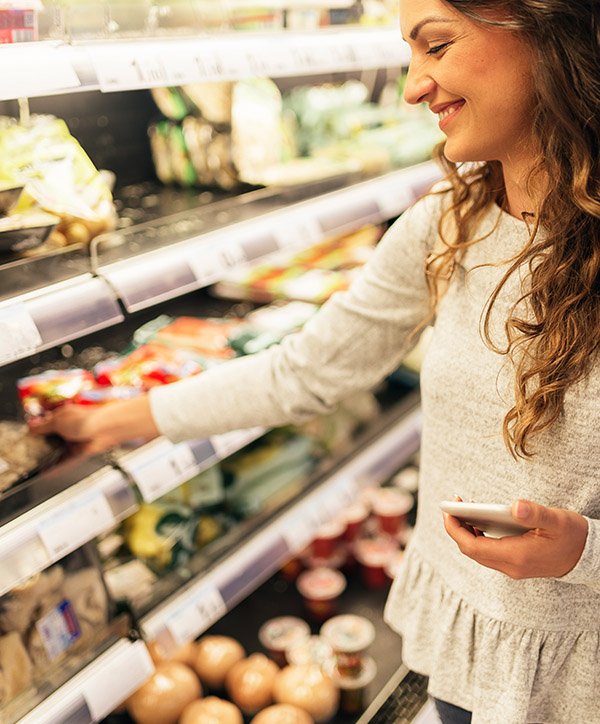 The GROUP has a national food distribution company with more than 6 thousand POS. We focus on small businesses outside the city.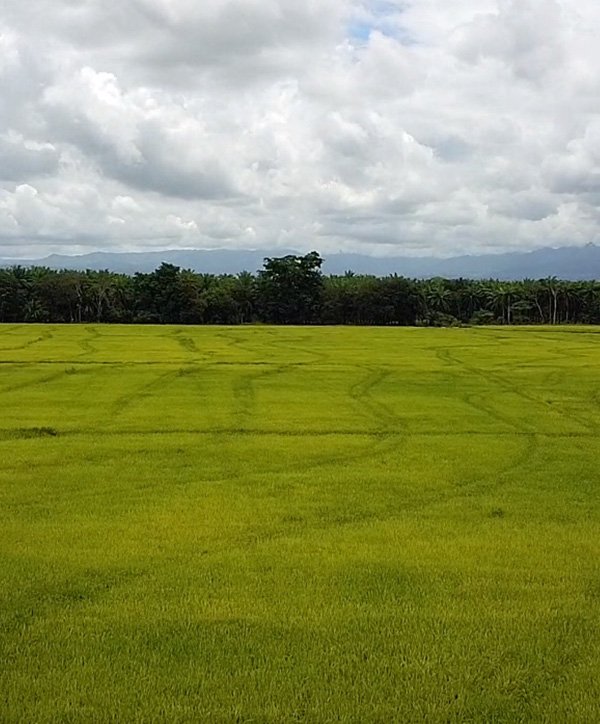 The GROUP has important properties that are suitable for development, in different areas of the country such as our project: Always Green, being started with best in class partners