GRUPO BATGAL
We are a responsible and committed family business, with a history of more than 100 years in the agricultural sector
Contact us
Learn more
Our effort and the experience that we have gained over the years is what has allowed us to diversify; each of the divisions complements and supports each other. It is fundamental that each of our companies maintains the Group's fundamental standards and values.
We are a responsible and committed family business, with a history of more than 75 years in the agricultural sector, we are one of the oldest and most experienced companies on the rice business in the country. Today, we are proud of our past and with the experience we have acquired, we are opening new ways in other crops.
We are a Costa Rican family business Group, with values and principles that have been transmitted from generation to generation, always bringing progress and growth in he areas where our businesses are developed. GRUPO BATGAL is committed to the development of Costa Rica and our citizens.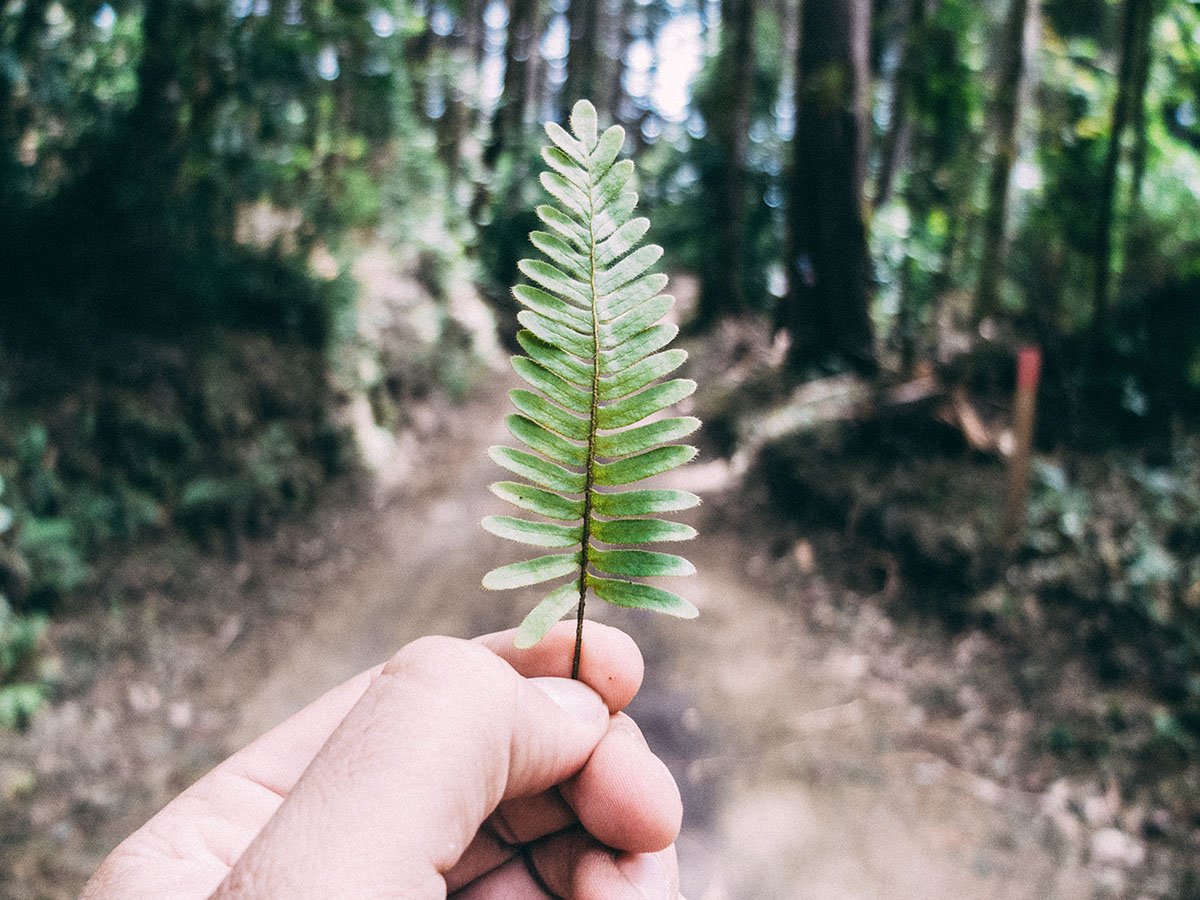 Within our family businesses we have companies such as: